For inquiries on a coffee farm tour, please visit Philippine Coffee Board.
The best way to get an overview of the Philippine coffee industry is to join coffee farm tours, thanks to the Philippine Coffee board . Before I started this tour last February 2018, my limited knowledge on coffee beans rested on the difference between Arabica and Barako beans. All I know was I bought Philippine coffee either from the Cordillera region or Cavite.
I certainly learned a lot during the tour with additional inputs from "Philippine Coffee Industry Roadmap 2017-2022.". Let me give you some of the highlights: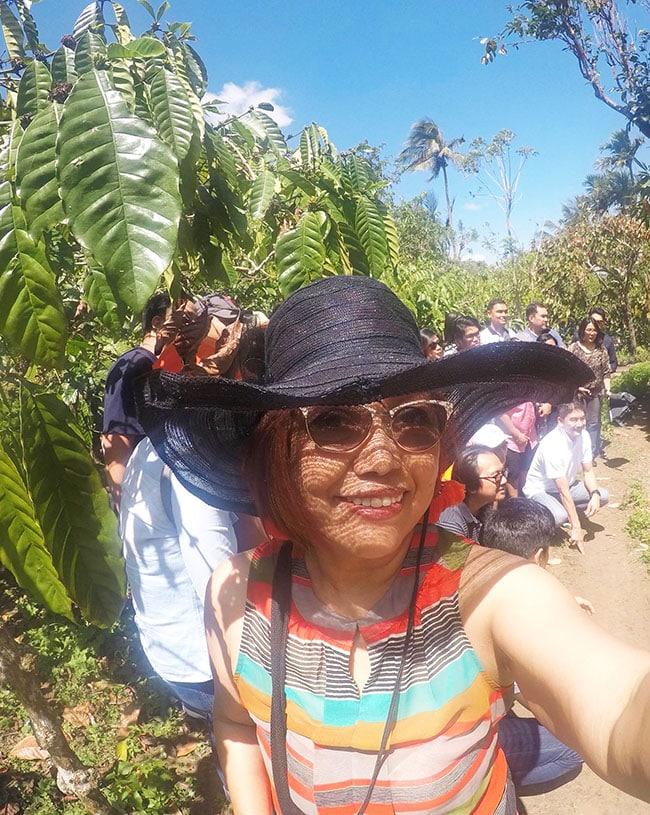 1. The Philippine Coffee's current production volumes is only 37,000 metric tons (MT), with an area of 117,454 hectares (ha), and an average yield of 300 kilograms (kg) per hectare.
2. Philippine climate and land are suitable to growing four coffee varieties – Robusta, Arabica, Excelsa and Liberica. The most common variety grown in the country is Robusta, which accounted for 69 percent of total production in 2015. Robusta is mainly used for instant coffee. Next is Arabica, which contributes 24 percent (%). Arabica is mostly cultivated in high elevation areas (1000 meters above sea level) and sells at a premium price. It is primarily used for brewing or blending. Thevother varieties are Excelsa and Liberica (kapeng barako).
Continue reading "A coffee farm tour in Cavite, Philippines"