Welcome to Agnep Heritage Farms.
We are budding coffee producers cultivating shade-grown Benguet Arabica Coffee. We envision planting coffee under the canopy of Benguet pine and Alnos trees. Shade grown coffee is a way of growing coffee in concert with nature.
It is our goal to encourage a future generation of coffee growers in Benguet using sustainable agricultural processes.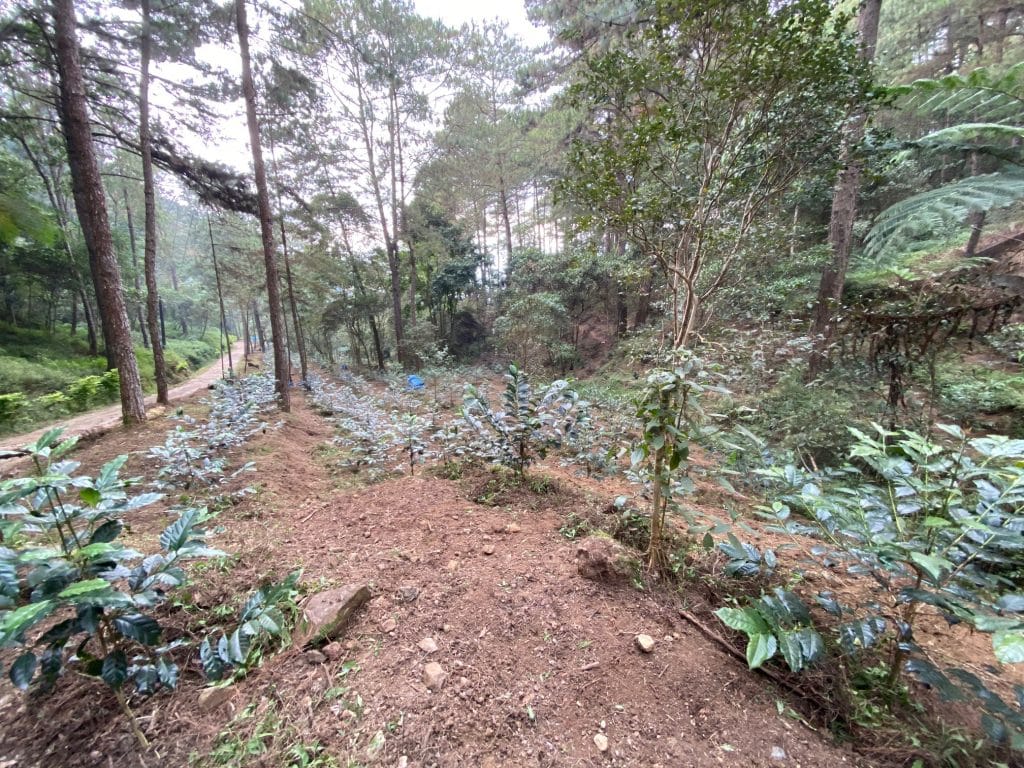 Source of featured image: Image via ©Shade Grown Coffee – The Movie.