Welcome to Agnep Heritage Farms.
Filmed August 2021
We are budding coffee producers cultivating shade-grown Benguet Arabica Coffee. We envision planting coffee under the canopy of Benguet pine and Alnos trees. Shade grown coffee is a way of growing coffee in concert with nature.
It is our goal to encourage a future generation of coffee growers in Benguet using sustainable agricultural processes.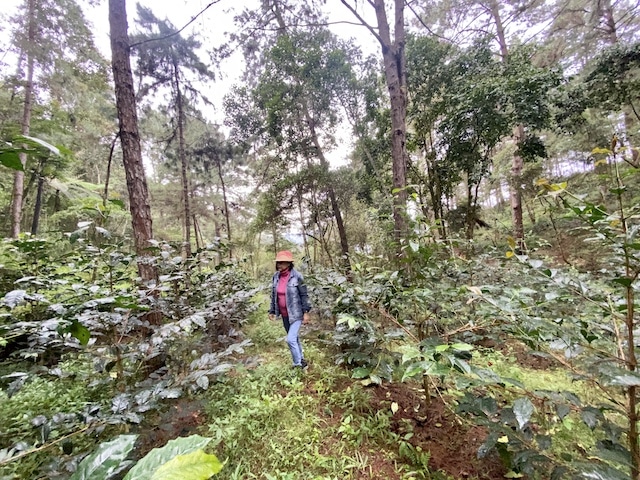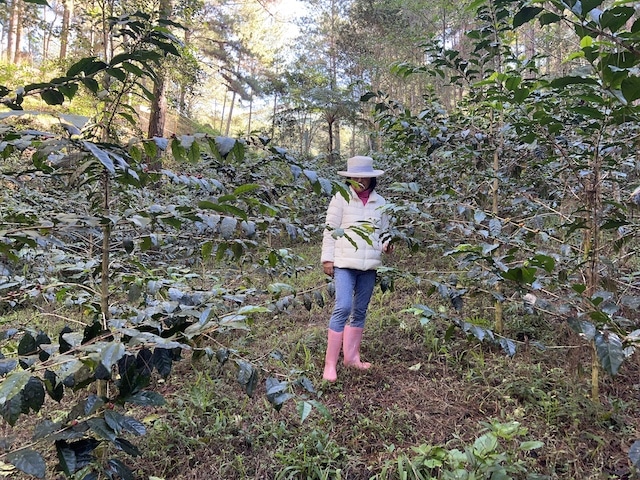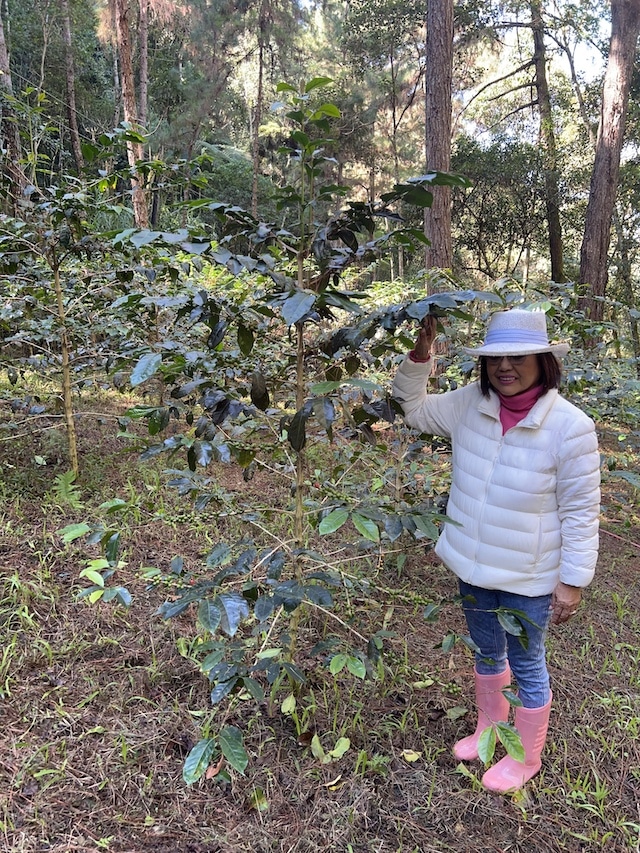 We are grateful to the Bureau of Plant Industry, Department of Agriculture, Regional Field Office of the Cordillera Administrative Region (DA-RFO CAR) through the Regional High Value Crop Development Program (HVCDP) Coordinator Joan Dimas-Bacbac for the coffee seedlings they provided for us since we started in 2018.